por naopercasopordosol, em 31.08.17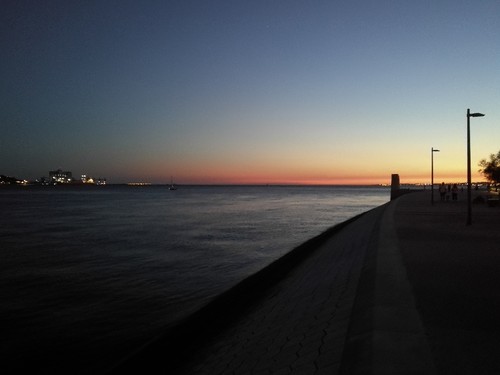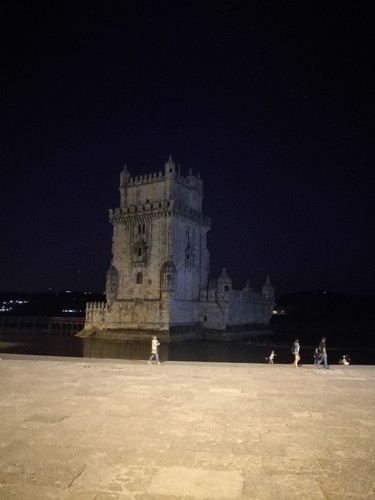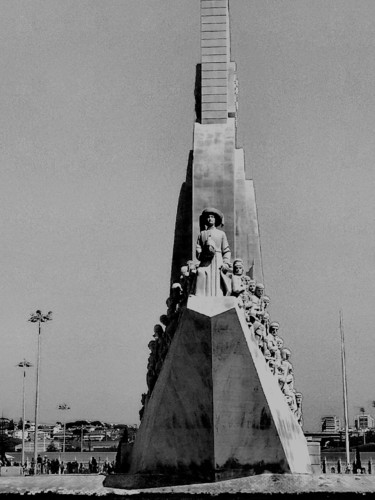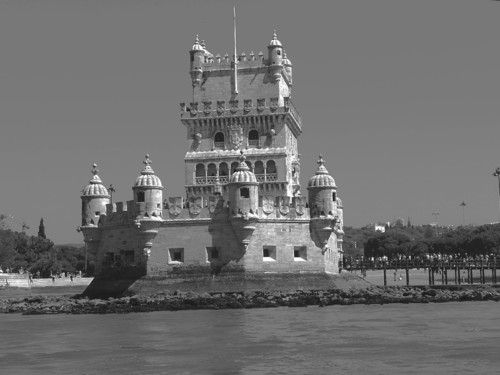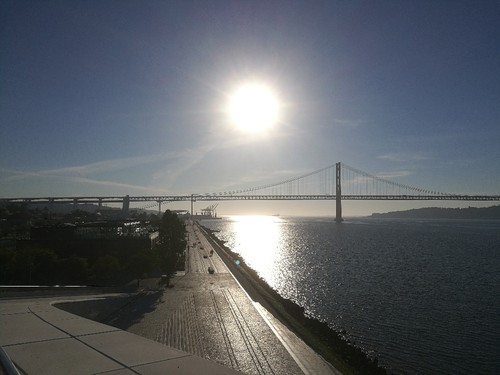 Autoria e outros dados (tags, etc)
por naopercasopordosol, em 31.08.17
Today we spend time and energy thinking and planning for tomorrow
Tomorrow we will think back in analysis of our actions today.
Tomorrow is what we do today. Tomorrow today will be yesterday.
We are what we do now, a reflection of our actions now.
There is no time more important than now. What will be depends on what is now.
There is no bigger importance in yesterday than a mere remembrance that we can learn from. Yet again today is when we are able to change, if changes are needed.

This doesn't justify reckless behaviour under the flag of living fast, enjoying life with deathly behaviour nor does it mean that we have to live with no goals and guidance.


Just dont spend too much time on what will be. Dont let negative past experiences define what you are today.
It doesnt matter how old or young you are. What sex you are. How complicated your life seems to be (complicated is when we make an issue of an issue).
It really doesnt matter…
Know what you want. Define that what you want to achieve and work towards that.
Dont be fooled by a dog day in a life time that is still to be lived.
Dont dwell on the past. Use it for tomorrow.
Dont push things and persons away because of fear for what might or might not come.
Embrace today and live today.
There is no tomorrow if today is not lived.
Tomorrow there will be no past if today has not been lived
Time is subjective to what we make of it…
Live now, dream for tomorrow but take those steps now…

Autoria e outros dados (tags, etc)
por naopercasopordosol, em 31.08.17
A blue lake with clear waters, enchanting, charming and welcoming.
As I look into it I drown, I surrender to what is to become.
A breeze, a feeling… something draws my attention.
I embrace it and let myself be carried away in that warm and familiar stream, it takes hold of me.
Once I have dreamt about this. Many times thought I had seen it. But not untill I fell into this lake could I ever imagined the wonderfulness of it.
Now I no longer despair, no longer cry in fear. Now I am one with that true feeling, now I am one…
A warm stream that surrounds me, gives me hope, comfort and well being. Takes my breath, fulfills my core with life…
A lake.
A blue lake with still waters that hypnotizes me whenever I look into it.
There where I jump into, unafraid of drowning…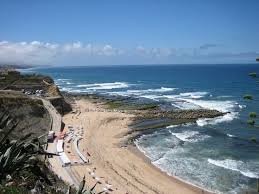 Autoria e outros dados (tags, etc)
por naopercasopordosol, em 01.08.17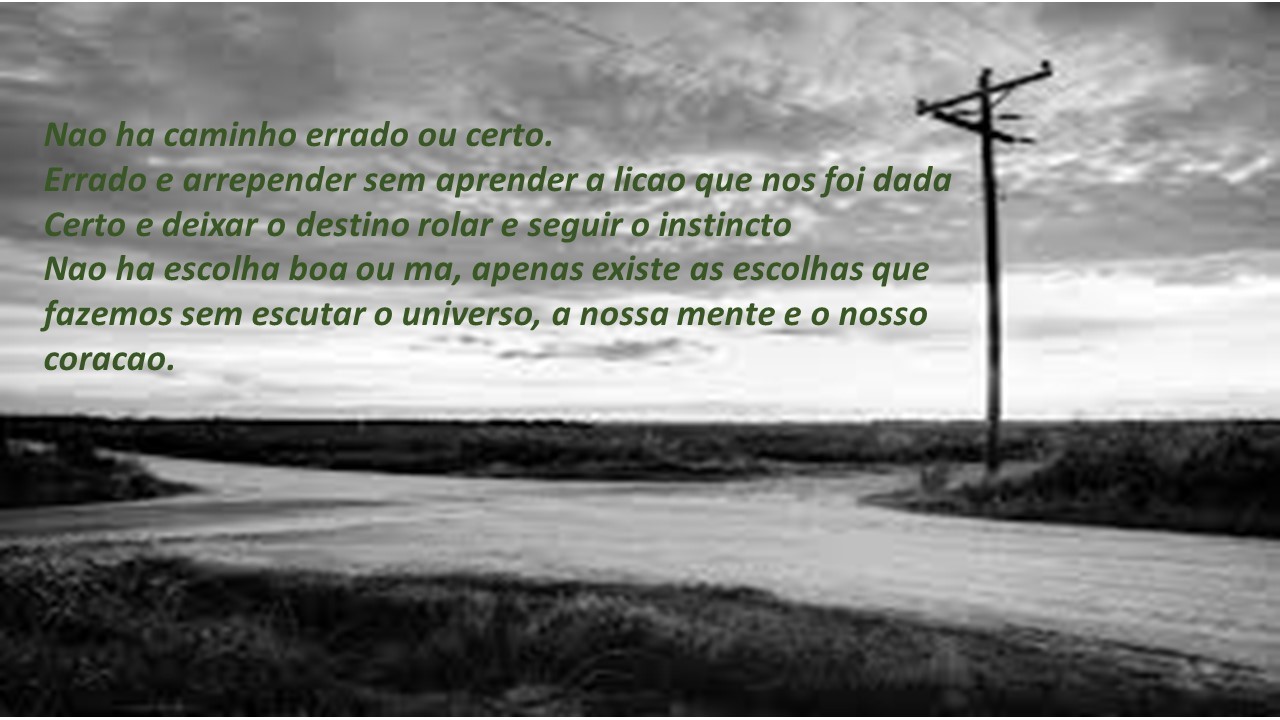 Autoria e outros dados (tags, etc)